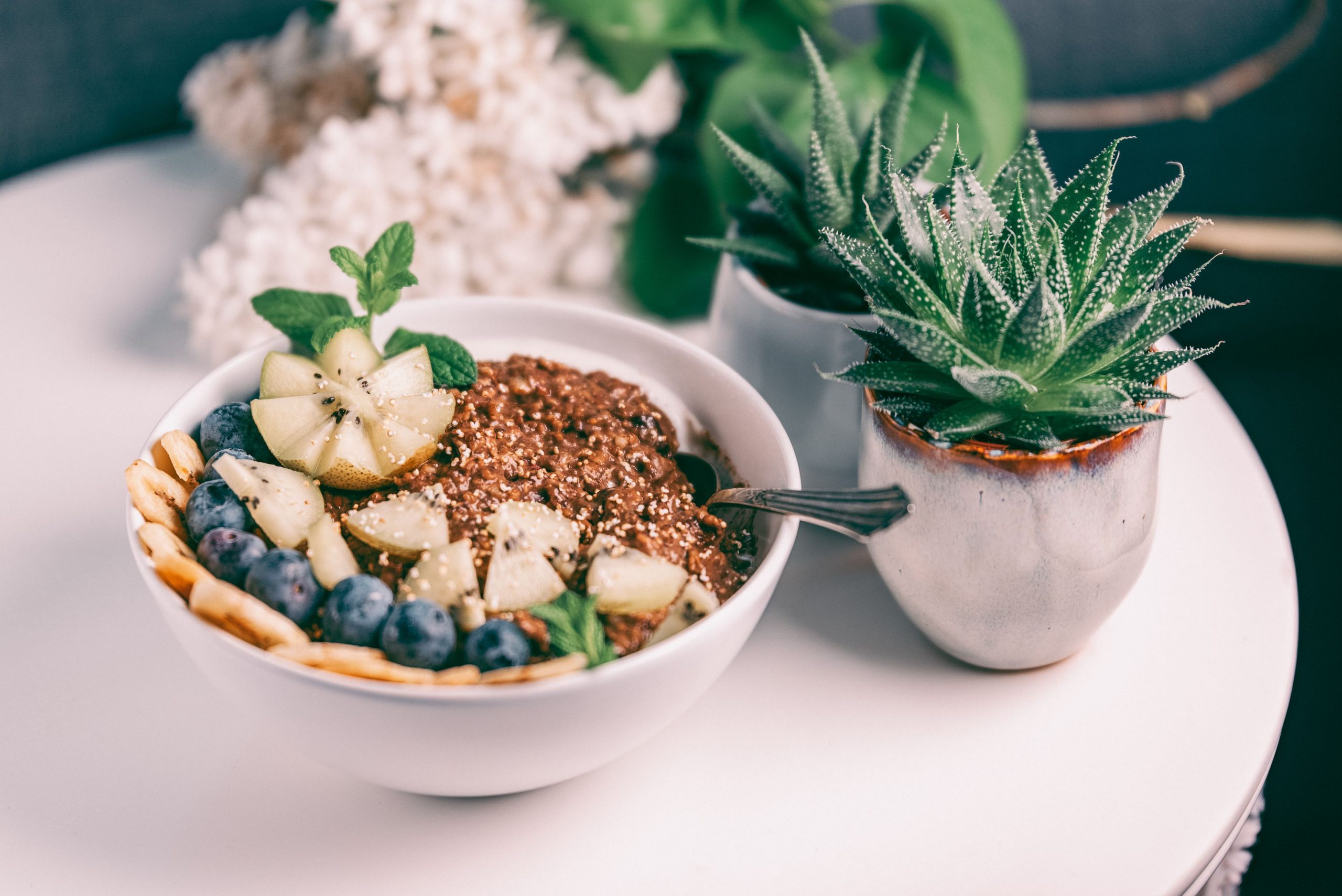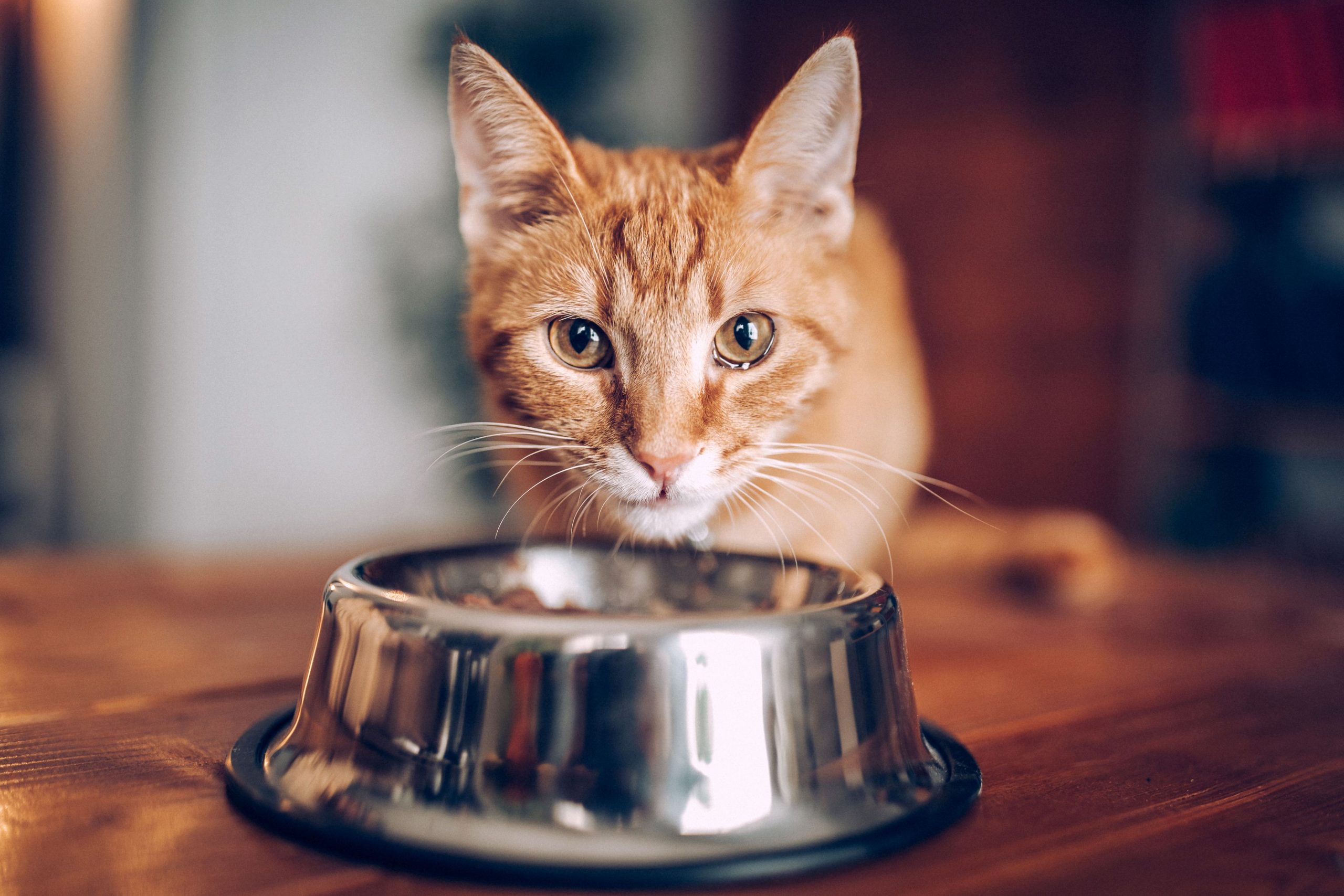 Human diet
The nutritional and natural solution brought by EntoInnov meets the specific needs of a human diet.
These nutritious flours can be incorporated as food supplements in energy bars, beverages, emulsions, or other food products, be it in :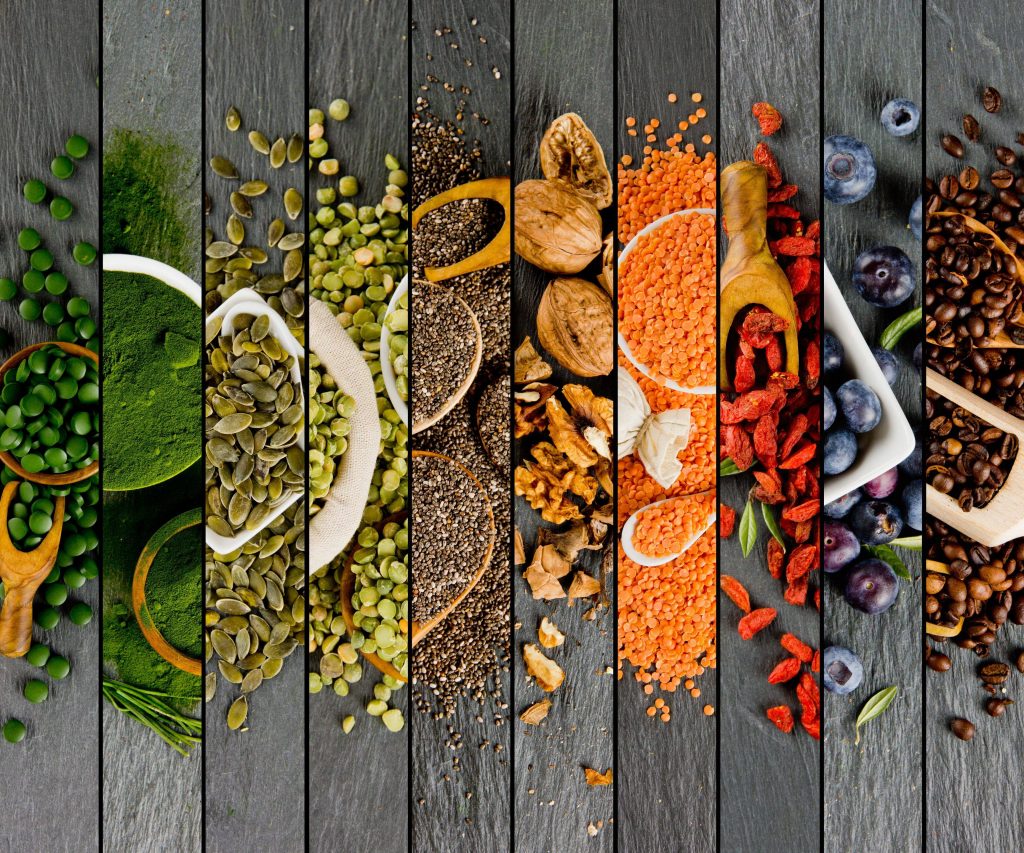 energy bars
sports drinks
bakery
delicatessen
grocery
aperitif
pastry
chocolate
In a similar way to spirulina or chia seeds, our sustainable ingredients can make your products highly specific.
We provide various insect flours with specific levels of essential nutrients. They will make your formulations effective whether it is to :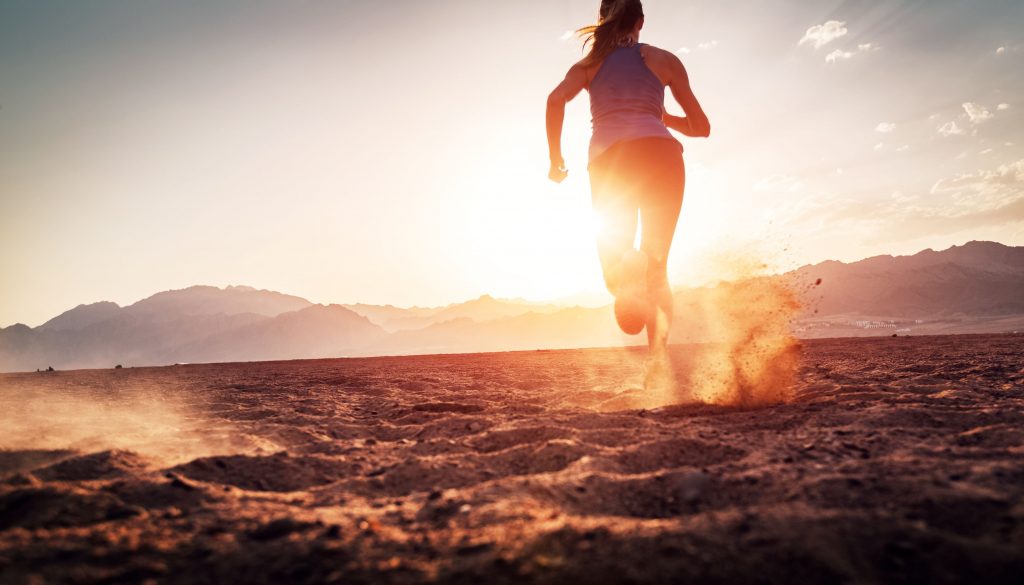 improve physical performance
prevent specific deficiencies
maintain a healthy cardiovascular sytem
relieve joints
…
Our range of products rich in minerals, vitamins and amino acids will make your formulations unique.
Animal feed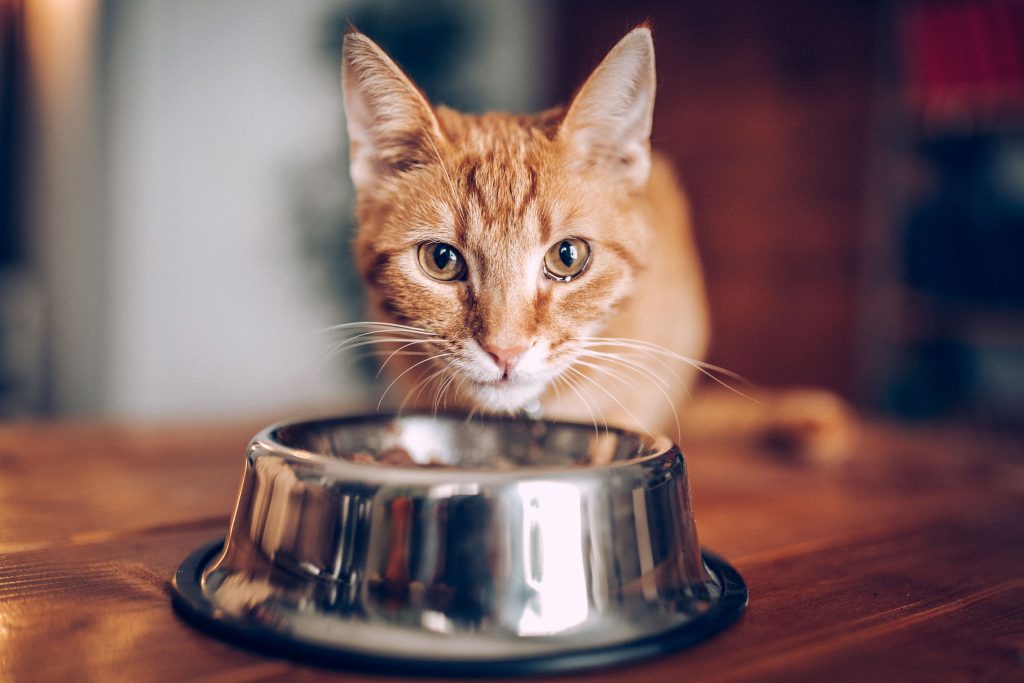 Our selection of insect flours is designed for a variety of pets such as dogs, cats, birds, fish, equines, reptiles, fish… They are perfect for the formulation of specific foods or treats for pets.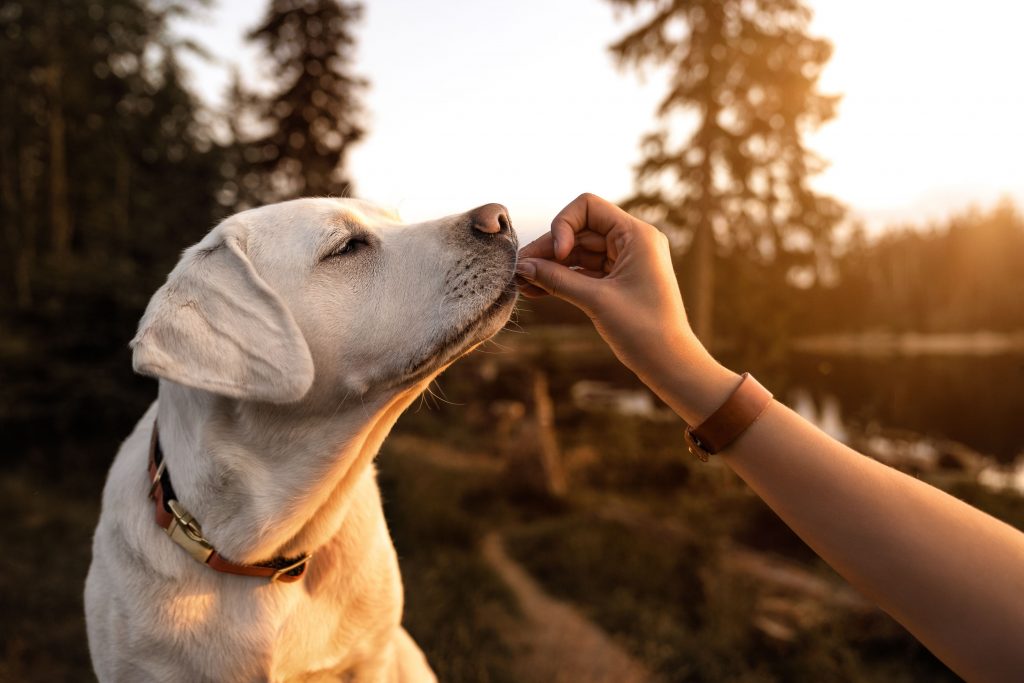 This range of ingredients rich in vitamins, minerals, amino acids and essential fatty acids meets the nutritional requirements of animals.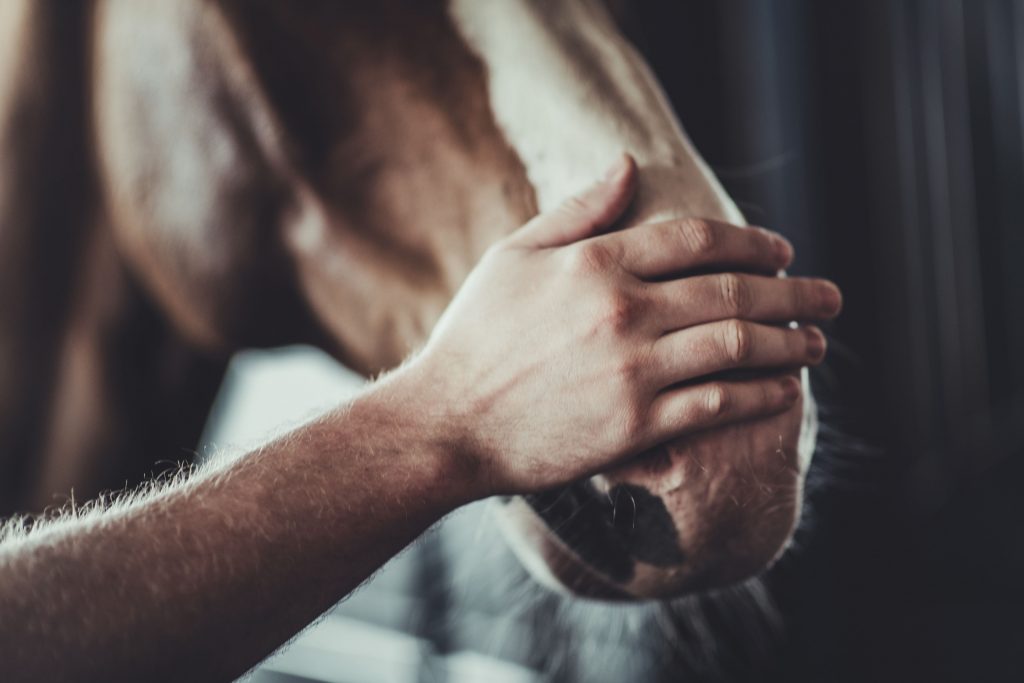 Are your formulations meant for active or sedentary animals ?
Are they intended for aging, growing or overweight animals ?
Or for healthy animals that need to be fed a healthy, sustainable and natural diet ?
At EntoInnov, we offer specific solutions that cover the various needs of pets.
For more information, please write to us !