Given the challenges that our planet is confronted with, EntoInnov provides an alternative to our existing eating habits.
A range of innovative products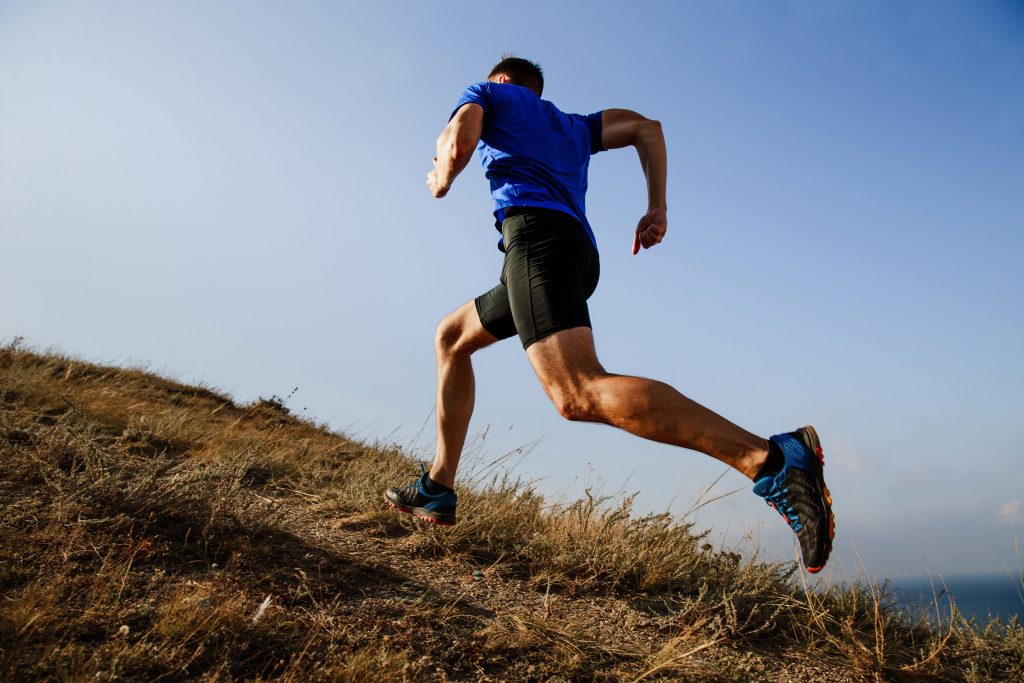 At EntoInnov, we care about the planet, but we also care about your health.
Superfoods from our unique bioprocess meet many of the nutritional needs of humans.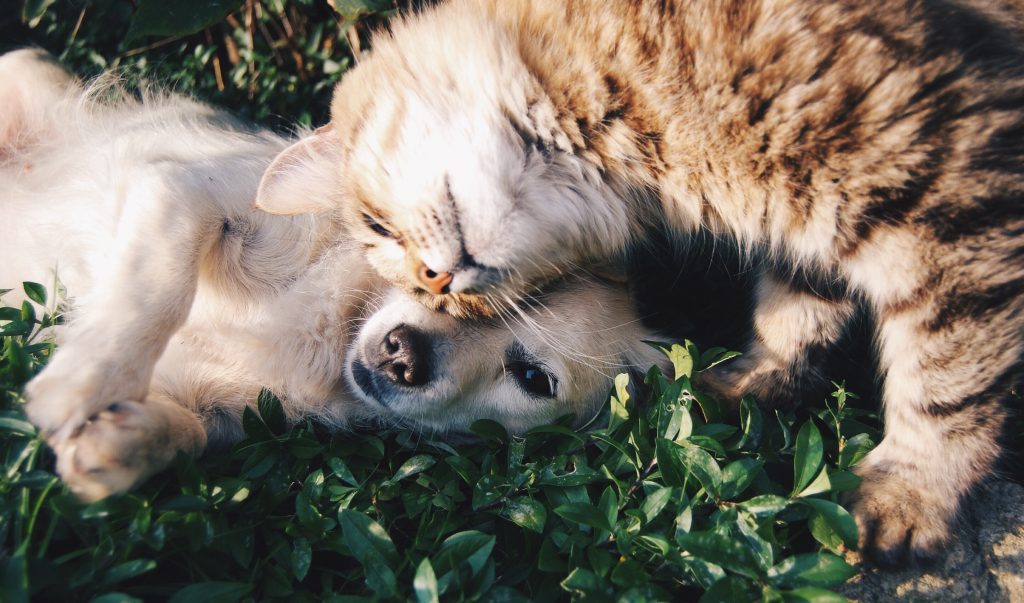 We also have a specific range of products designed for pet food.
Together let's change the world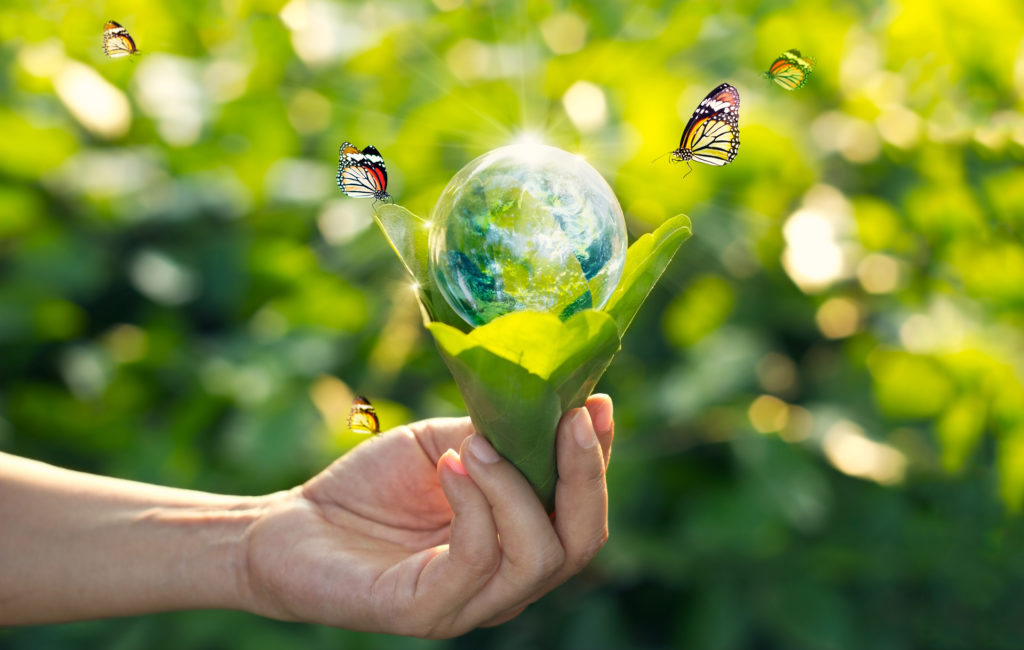 EntoInnov and its unique bioprocess offer an innovative solution to today's problems. Do you want to be part of this solution ? Are you looking for more information ? Do not hesitate to contact our company.